The network administrator can enable sending server notifications to a station. This feature can be convenient to work with the notifications on the central protection server. If this feature is enabled for the station, the Server Notifications section appears in the General window.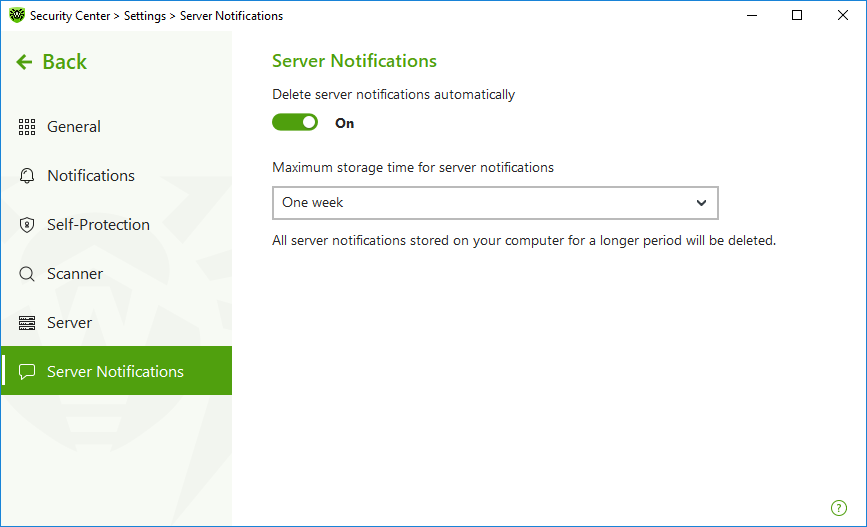 Figure 29. Automatic server notifications deletion settings
To enable or disable automatic deletion of server notifications
1.Open Dr.Web menu 

, then select Security Center.
2.Make sure Dr.Web operates in administrator mode (the lock at the bottom of the program window is open 

). Otherwise, click the lock 

.
3.At the top of the program window, click 
.
4.A product main settings window opens. Select Server Notifications at the left of the window.
5.Enable or disable Delete server notifications automatically option by using the switcher 

.
6.When this option is enabled, select the necessary period of time in the Maximum storage time for server notifications drop-down list. Notifications will be deleted after this period of time.