The About section provides information on:
•Product version
•Date and time of the last update
•Dr.Web Agent ID
The About Dr.Web window provides you with the information on the version of installed components and update date of virus databases.
To access this window
1.Open Dr.Web menu Dr.Web icon, then select Support.
2.In the open window, click Details.
You can also access this window by clicking the 
button in the upper right side of the Security Center window.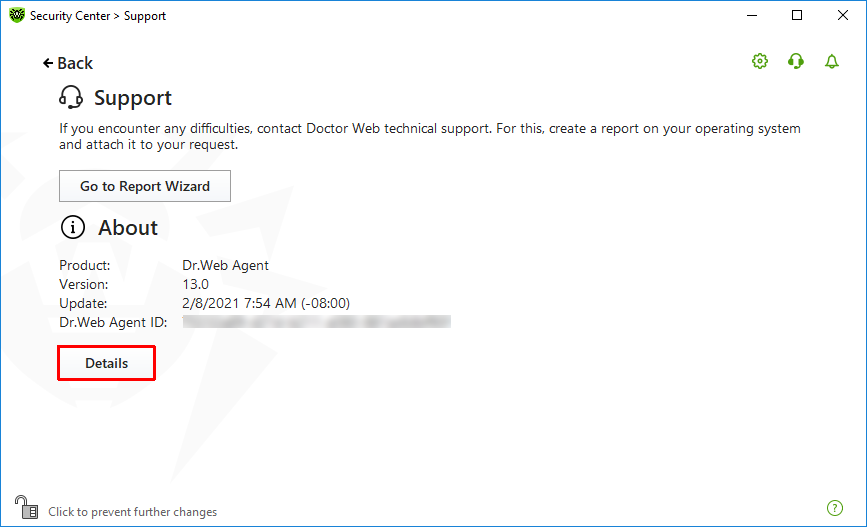 Figure 106. Access to the About Dr.Web window